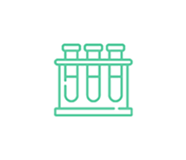 ---
Proficiency Testing
Schemes
---
Participation in interlaboratory test comparisons is a tool that testing laboratories can use with different objectives:
---
Evaluating the skills of the personnel
Characteristics of test methods
Assigning values ​​to reference materials
Demonstrating the reliability of the data they produce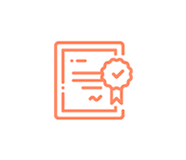 ---
Reference
Material
---
ielab is the first Producer of Reference Material in Spain, accredited by ENAC according to ISO 17034. A reference material, according to ISO GUIDE 30, has one or more properties certified by a technically valid procedure and carried out by an organization competent
---
Material available in different formats and concentration ranges
ielab has accreditation according to ISO 17034 as producer
Strains employed traceable to different Type Culture Collections
Minimal contamination risks, given that manipulations are minimized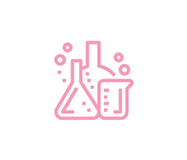 ---
Molecular Diagnostic
kits
---
qPCR kits for rapid and specific analysis of waterborne pathogens. New lyophilized format with multiple advantages, and new tools for the fast and easy validation of the method.
---
Freeze-dried format, ready for use
They are accompanied with DNA at the appropriate concentrations to build the calibration curve
Shelf life of up to two years
New tools for the fast and easy validation of the method