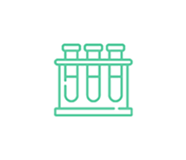 ---
Proficiency Testing
Schemes
---
Participation in interlaboratory test comparisons is a tool that testing laboratories can use with different objectives:
---
Evaluating the skills of the personnel
Characteristics of test methods
Assigning values ​​to reference materials
Demonstrating the reliability of the data they produce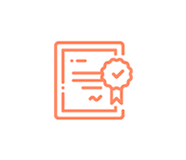 ---
Reference
Material
---
ielab is the first Producer of Reference Material in Spain, accredited by ENAC according to ISO 17034. A reference material, according to ISO GUIDE 30, has one or more properties certified by a technically valid procedure and carried out by an organization competent
---
Material available in different formats and concentration ranges
ielab has accreditation according to ISO 17034 as producer
Strains employed traceable to different Type Culture Collections
Minimal contamination risks, given that manipulations are minimized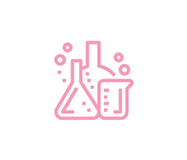 ---
Molecular Diagnostic
kits
---
qPCR kits for rapid and specific analysis of waterborne pathogens. New lyophilized format with multiple advantages, and new tools for the fast and easy validation of the method.
---
Freeze-dried format, ready for use
They are accompanied with DNA at the appropriate concentrations to build the calibration curve
Shelf life of up to two years
New tools for the fast and easy validation of the method
Last News
The company ielab from Alicante is the first Proficiency Testing Schemes Provider accredited in Spain by ENAC for SARS-CoV-2.
This recognition provides added value to ielab clients, since it allows them to demonstrate the effectiveness of laboratories in terms of detection.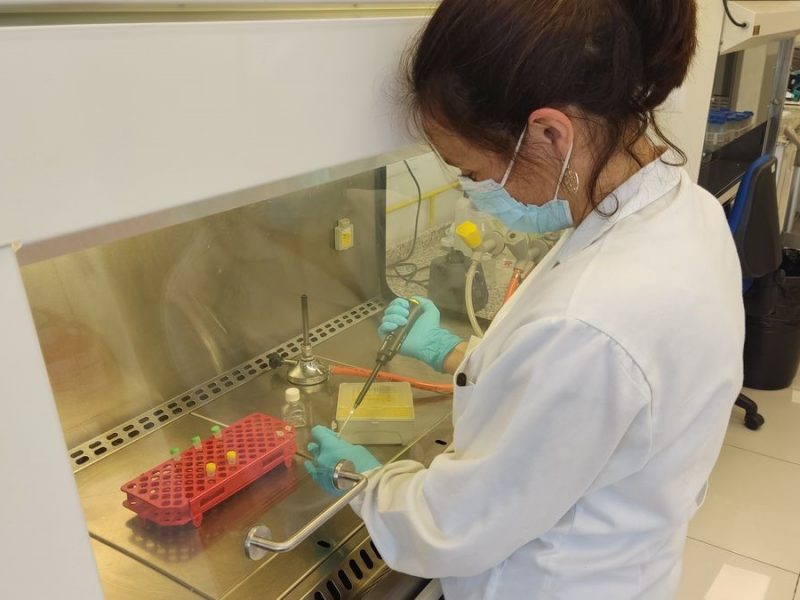 14·06·21 | 17:41 – Diario Información Alicante
The PT Schemes are a fundamental tool for laboratories to demonstrate their technical competence, ensuring the confidence of the analytical results they issue. For the development of these schemes, ielab prepares and sends samples to the laboratories for testing. Then, statistically analyze the results provided by all participants and evaluate the effectiveness of each of them.
ielab company has become the first Accredited PT Schemes for SARS-CoV-2. Accreditation has been granted by the National Accreditation Entity (ENAC), which is the only Spanish body endowed with public authority to grant these distinctions, in accordance with the provisions of the European Regulation.
This important recognition provides added value to ielab clients, since it allows them to demonstrate the effectiveness of laboratories in detecting and quantifying the virus, thus contributing to the fight against Covid-19.
The Production Director of ielab, Estíbaliz Sastre González, highlighted that «this scope of accreditation represents a very important achievement that reflects the innovation work that we have been doing at ielab and is for our clients a new contribution that facilitates quality control in laboratories. »
In its eagerness to demonstrate its competence, ielab has always opted for the accreditation of its activities, being a pioneer company in obtaining this recognition in the environmental sector. Thanks to the ILAC-ENAC agreement, this new accreditation recognizes ielab in more than 90 countries as a Provider of PT Schemes.
News and events
ielab gains international recognition: New ENAC brand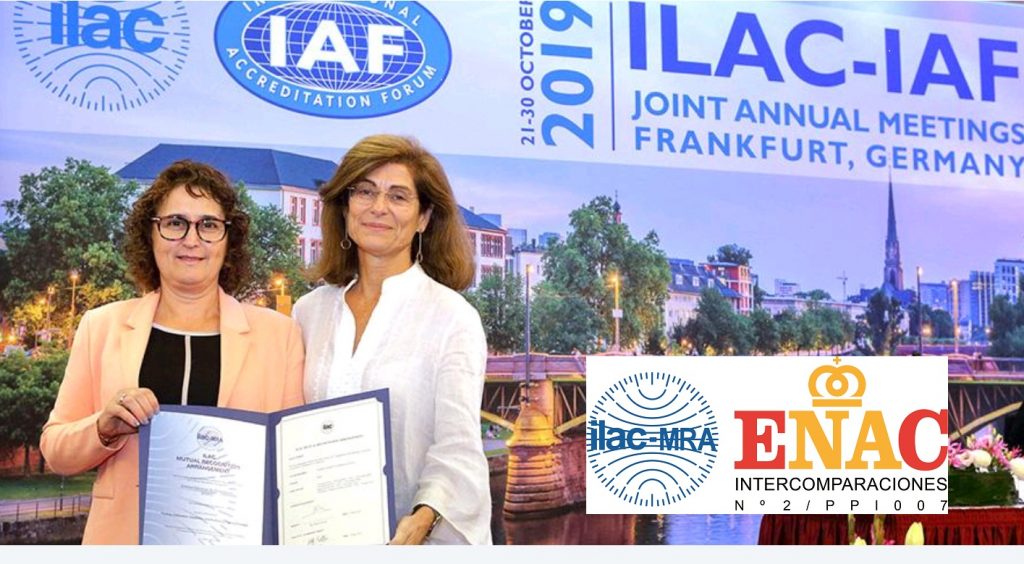 The ENAC brand in reports and certificates is the guarantee of having ENAC's support, international acceptance in more than 100 countries and official recognition in the European Union.
Following the establishment of the Recognition Agreement for Proficiency Testing Schemes Providers and with the aim of making the international character of the accreditation of these activities more visible worldwide, the accrediting organizations ILAC and IAF have developed their own brands to be used in conjunction with national brands. ENAC-accredited bodies may use these combined marks in place of the ENAC mark, although their meaning is identical to the ENAC mark.
This new brand allows providers of accredited Proficiency Testing Schemes to have a means to report, not only nationally but internationally, on their technical competence. With the inclusion of these marks it is achieved that, immediately and easily, the customers and users who receive the certificate or report recognize that the organization that has issued it is internationally accredited and recognized, providing it with the necessary confidence in the veracity and technical solvency of the issuer.
INFORMATION ABOUT THE EXCEPTIONAL MEASURES ARISING FROM THE CORONAVIRUS PANDEMIC
Dear customers,
Due to the latest events related to COVID-19 in Spain, the Suez Group has been sending frequent and periodic communications advising the adoption of a package of preventive measures to minimize the risk of infection among its personnel.
These indications have been aligned with the Ministry of Health recommendations, being even more restrictive in some cases (restrictions have been established on work trips, prohibition on receiving visits in our facilities, limitation of face-to-face meetings, colleagues have been sent home as a precaution, and so on). Currently, a contingency plan has already been drawn up with specific measures to safeguard the health of our staff, as well as to maintain the continuity of our business.
At this point, and in order to minimize the probability of infection of our colleagues by coronavirus, the following measures have been taken, among others:
Teleworking has been prioritized for all personnel whose activity can be carried out in this non-face-to-face modality.
As an exceptional measure, ielab team will work shifts that will rotate weekly. This measure will be for 1 month and it may be extended depending on the duration of this serious health crisis.
In the case of closure of a work center, the continuity of the business services has been considered since main activities would be supported by the Suez Spain laboratories.
Prohibition of visits to all the Suez Group centers in Spain.
Prohibition of travelling, except in critical cases for which an authorization will be necessary.
 ielab will inform on the evolution of the situation and the application of new measures if necessary. However, you can continue contacting us by email at our usual address: comercial@ielab.es.
Thank you for your understanding. Sincerely.
 ielab Team