GeneCount®: the easiest Solution for on-site microbiological testing
GeneCount® is a complete solution for a fast and accurate quantitative PCR analysis in-field. Among its main features we could highlight that it is portable, easy-to-use, versatile and as reliable as your trusted laboratory. In addition, GeneCount® is valid for any company or activity sector who is interested in detecting a wide variety of viruses and microorganisms.
Which are the GeneCount® Advantages?
Perform your analysis in 3 easy steps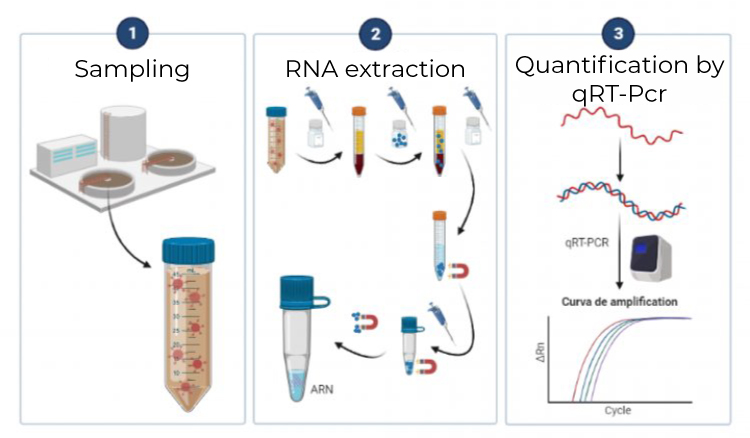 SECTORS OF APLICATION
Integral Water Cycle
Analysing the different viruses and microorganisms within the Integral Water Cycle is a challenge, both for the diversity it encompasses and for the regulatory requirements to be met. In addition, during the last months, it has been demonstrated that the epidemiological surveillance is an important tool to anticipate to the appearance of new outbreaks among the population.
For that reason, we have accepted the challenge with the complete GeneCount solution®. We have testing kits for the analysis of viruses and those microorganisms that you need to detect, from Legionella in drinking water to SARS-CoV-2 in wastewater. As you can see, you can do this in any type of water: drinking, wastewater, regenerated or desalinated. And as we have in mind that prevention and early detection are always better than a late solution, we present a device for a regular and agile surveillance of the integral water cycle, thus helping us to take care of our fellow citizens.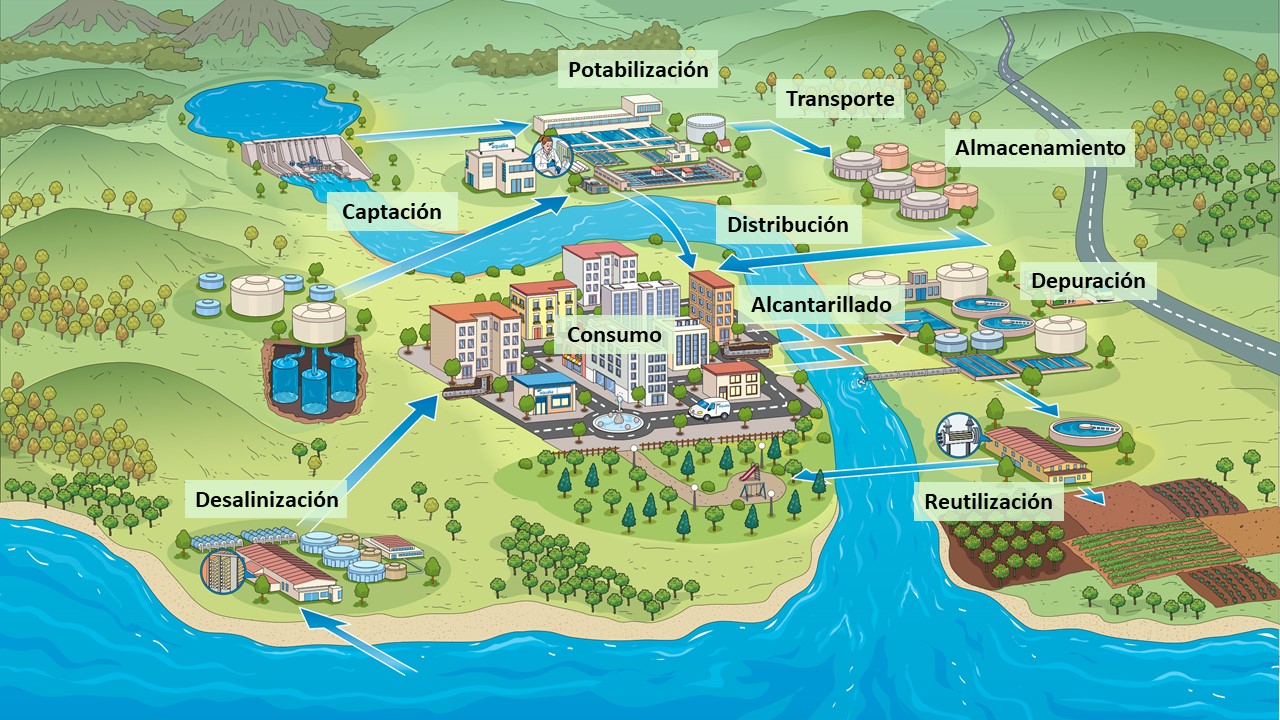 OTHER SECTORS AND APLICATIONS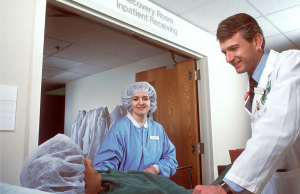 HEALTH
GeneCount® is as useful for SARS-CoV-2 analysis, as for the detection of Legionella or MIC (Microbiologically Influenced Corrosion) bacteria, among other microorganisms. And it can be done in water, air or surface samples. Therefore, whatever your business is, we can confirm you that GeneCount® is the analysis solution that you need.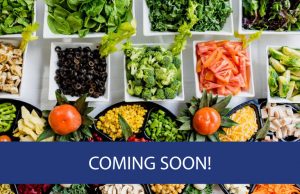 FOOD AND DRINKS (COMING SOON!)
Fed up with delays in your production chain due to late detection of microbiological contaminations? As quality controls in food industry are an indispensable element to guarantee the quality of the final products, here we present an agile solution for the detection of microorganisms such as Listeria or Salmonella in any part of your facility and process waters. Control, minimize and continue to verify the manufactured batches!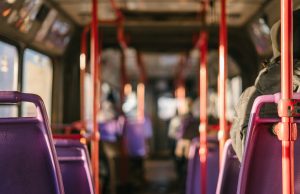 TRANSPORTATION
Recover the confidence of travelers by demonstrating that your transport, whether it is a plane, a cruise ship or a bus, is free of pathogens. Verify your cleaning and disinfection processes against SARS-CoV-2 or Legionella, and that nothing stops the economic reactivation of this sector. And if your activity is among the public domain, how lucky to have this environmental surveillance tool that helps in the epidemiological control of the population!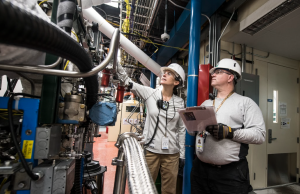 INDUSTRIAL PROCESES
Don't you know where those reducing, oxidizing or methogenic bacteria causing pollution or corrosion are? Improve your industrial processes thanks to the early diagnosis of problems caused by microorganisms in your facilities. Get hold of this detection device now and get ahead in the decision-making and implementation of solutions. Check your surface disinfection processes and locate the source of infection. Avoid risks thanks to the monitoring of your waters and keep your discharges under control.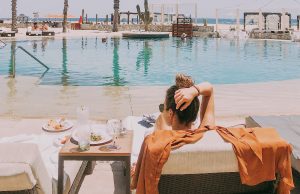 HOSPITALITY AND CATERING
Because we are all looking forward to enjoying holidays again and going out to eat with the family, the GeneCount® team brings us the tranquility and security to be able to do so. With it you can perform periodic tests that will allow you to continuously evaluate the health of your facilities to keep on working safely. You can use it on the kitchen bench, in the pool water, the sauna or at the reception desk to detect Legionella or E. coli, among other microorganisms. Collect reliable data and mitigate the risk to employees and customers.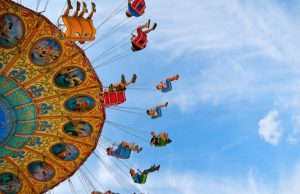 LEISURE
What a pleasure to enjoy and have fun again! Recover confidence in leisure thanks to obtaining reliable results in a few hours which ensure the disinfection of your common areas for public use. Because nothing gives more peace of mind than knowing that the soils you step on, the waters in which you bathe or the seat in which you see that long-awaited film is free of SARS-CoV-2, Legionella or E. coli. Perform rapid and on-site analysis of samples from water matrices and surfaces that facilitate the periodic monitoring of your facilities.